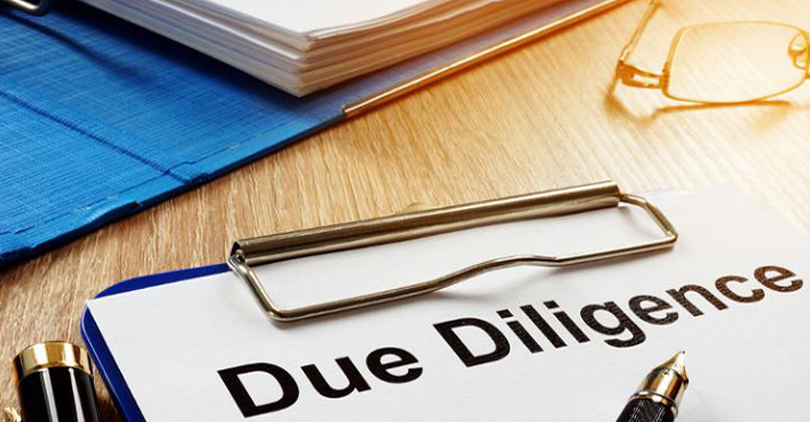 Joint Ventures (J.V.s) and Partnerships may optimize the value of their investments while lowering expenses and risks thanks to the variety of services Infocresst provides. We use our extensive subject knowledge, cutting-edge technological solutions, and tried-and-true service delivery skills to help customers get the most out of their investments.
Our J.V. and partnership services include the following:
Formation and Administration of Joint Ventures: We assist clients with creating Joint Ventures (J.V.s) and Partnerships, including the design of legal entities, the creation of operating agreements, and continuing management and governance of the J.V. or Partnership.


Strategic Planning: To maximize value for all stakeholders, we create tailored plans for J.V.s and Partnerships.


Business Process Reengineering: We support cost- and performance-saving process simplification.


Financial Advising Services: We provide financial advisory services for capital raising, debt structuring, and mergers and acquisitions.


Consulting Services: To assist J.V.s and Partnerships in making wise choices, we provide consulting services such as market research and competitive intelligence.
Cloud computing, analytics, mobility, and artificial intelligence are just a few of the technological solutions we provide. These technologies offer J.V.s and Partnerships the ability to save expenses, increase productivity, and gain a competitive advantage.
Our services assist joint ventures and partnerships, optimize profits and benefit all parties involved. We are dedicated to helping our customers thrive in the dynamic business environment.
At Infocresst, we offer comprehensive Due Diligence services that provide you with a clear and thorough assessment of potential risks and opportunities before making critical business decisions. When you choose us as your Due Diligence partner, you gain access to a range of benefits that set us apart as trusted advisors.
Tailored Due Diligence: We are aware that every business transaction is different and that there is no such thing as a universal strategy. The due diligence procedure is tailored by our team to meet your unique demands and goals. Our due diligence services adjust to your needs whether it's an M&A transaction, collaboration, or investment opportunity.
Comprehensive Reporting: We provide you with a comprehensive overview of our findings, highlighting key insights and potential red flags. Our services serve as valuable decision-making tools, enabling you to move forward with confidence.
Unbiased and Objective: Our Due Diligence services are conducted with utmost objectivity and independence. We offer an independent assessment of the target organization that is devoid of any conflicts of interest. You can rely on our findings to be unbiased and credible, allowing you to make choices based on solid evidence.
In conclusion, working with Infocresst for your due diligence needs gives you the assurance that your company's interests are being protected by a reputable and knowledgeable team. We are the go-to-choice for due diligence services because of our thorough methodology, objectivity, and dedication to excellence. Let us be your go-to resource for navigating tricky business choices and seeing chances for development and success.
Frequently Asked Questions:
You can simply contact us through the contact details provided in the contact us section, to get started with this service.
Yes, assisting in the creation of joint ventures and related documents falls within the scope of our service.
We have a team of experienced professionals including Chartered Accountants and MBAs from prestigious institutions, who are overseen by a highly experienced and client-focused senior management team.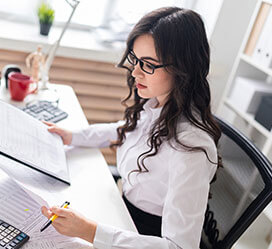 Roselip Taylor
CEO & Founder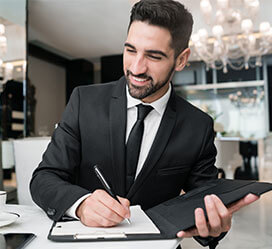 Lise Boyler
Finance Consultant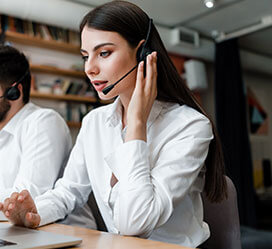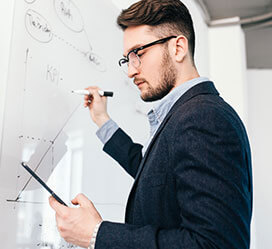 Robert Brown
Web Designer