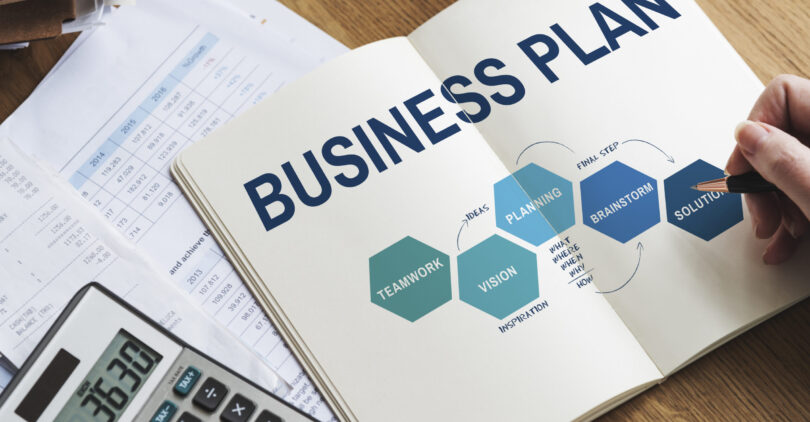 A Detailed Project Report (DPR) or Feasibility Study documents an in–depth analysis of a potential project. It summarizes the project's aims succinctly and helps businesses comprehend them. The report is used to assist in deciding whether or not to go on with the project and how much funding to provide it. A project's feasibility and the risks and expenses involved may be assessed with its help.

A DPR/Feasibility Study's primary goal is to thoroughly evaluate the risks and benefits of a project's implementation. The report would typically detail the project, its goals, the schedule, the budget, the required resources, and the risks and benefits associated with the endeavor. The project's viability is evaluated in the report, and the costs and potential returns are calculated.

The DPR/Feasibility Study is a vital aspect of any project and is often the initial stage in developing a project. It is used to guarantee that the project is doable, financially stable, and in keeping with the aims of the business. The report serves as a foundation for decision–making, but it also helps acquire resources and identifies possible hazards.

It is recommended that seasoned experts design the DPR/Feasibility Study. It requires careful consideration of the planned project, available resources, risks, and possible returns. Include
an executive summary, project overview, goals, timeframe, budget, resources, risks and rewards, and cost-benefit analysis in your report. A thorough examination of the project's viability should be included in the report.

Due to its comprehensive analysis of the costs and benefits of a project, the DPR/Feasibility Study is an indispensable resource. The report has to include an in–depth examination of the project's goals, schedule, budget, required resources, and possible risks and benefits. The information has to be well–researched and provide a transparent and honest evaluation of the project's viability. Experts should draft this document before deciding whether or not to go forward with a project.
By completing a pre–feasibility study that includes elements of analyzing both operational and
financial viability, our team is prepared to serve the needs of clients who are looking to determine whether or not a particular site is suitable for the development of a given project.

We also aid in the writing of comprehensive project reports.
At Infocresst, we take pride in delivering exceptional Business Plan & Information Memorandum services that drive your company to new heights. Our commitment to excellence and client satisfaction sets us apart from the competition. Here are some compelling reasons why working with us will revolutionize your business:
Expertise and Experience: Our team is comprised up of seasoned experts with a wealth of knowledge in creating effective Business Plans and Information Memorandum. We have refined our talents and gained a thorough understanding of numerous markets and industries thanks to our over 5 years of industry experience.
Customized Services: Since every company is different, we know that one-size-fits-all solutions won't work. Because of this, we approach each project uniquely. Our team of professionals will work closely with you to understand your company's goals, difficulties, and aspirations. With this knowledge in hand, we develop Information Memorandum and Business Plans to exactly match your vision.
Clarity and Precision: Our business plans and information memorandums are characterized by clarity and precision. We make complex concepts simple to understand so that stakeholders may properly understand what you want. Our documents are great tools for communicating your ideas clearly, whether you're looking for funding, partnerships, or internal alignment.
In conclusion, choosing Infocresst offers you a powerful partnership that combines expertise, customization, and data-driven insights. With our support, you can make well-informed financial decisions that steer your business towards sustained growth and prosperity. Let us be your business's backbone, supporting you every step of the way.
Frequently Asked Questions:
We are not restricted to any industry and geography. Our services cover a wide range of industries and sectors such as manufacturing, renewable energy, tourism, waste management, media, etc.
Yes, we would present the study by utilizing graphics and tables so that it is easy to understand.
Yes, we will cover every aspect including potential risks and challenges while making the study report.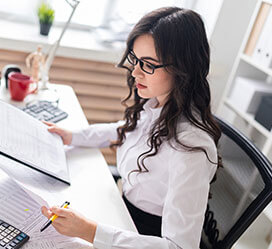 Roselip Taylor
CEO & Founder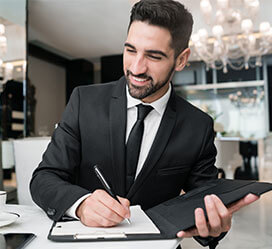 Lise Boyler
Finance Consultant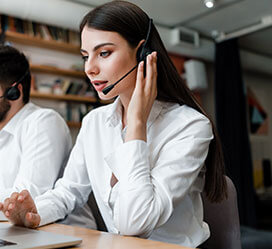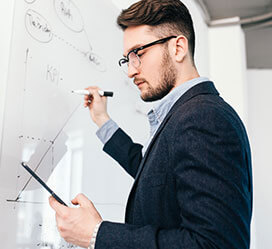 Robert Brown
Web Designer