In Business, you always look for new avenues and geography to explore, especially when you are an existing business. Sourcing and Selling both are bigger issues when it comes to Import and Export, respectively. Businesses always look for the reliable agent/ professional, as this area of expertise have their own Pros and Cons.
Import and Export opportunities for various products have been created Post Covid, and we received lot of enquiries from India and abroad through our clients, where they wanted us to assist them in opening new geography for them.
After successfully completing few transactions, we have decided to do this formally by introducing new range of our services , i.e. "Market Entry". Our expert team of researchers will find you either the right buyer for your product OR right supplier for your raw material.
And No…. we are not operating as a Marketplace like others. We work within our connects so spread across 35+ countries , i.e. Canada, USA, UK, Middle East, Australia, Africa, India to name a few…
How it Works?
Register with us by filling the Form stating your requirements
 Our team will review and get back within 2 working days
On accepting, we will sign the mandate with you and the agreement
We will list your Product on our site and also share on our social media channels
Our Fees will comprises of one-time Finder's Fee + Ongoing Commission
What are you Waiting for? Looking for New Market for your product? Connect with us!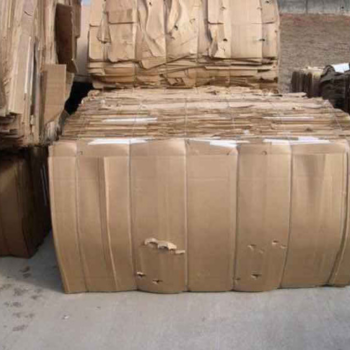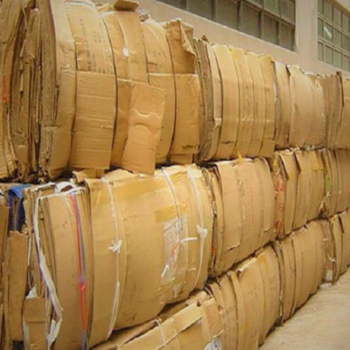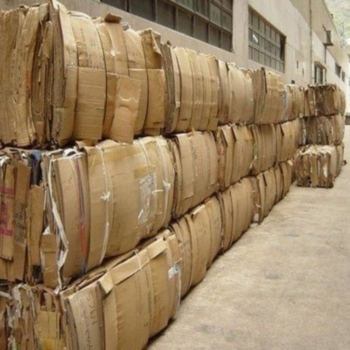 DS OCC
OCC is used as a raw material to create Kraft Paper which is further used in manufacturing Corrugated Boxes. It comes in different grades and we offer DS OCC of Canada, Europe and Saudi.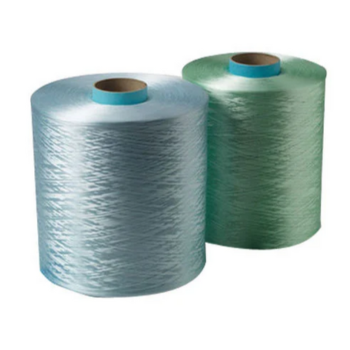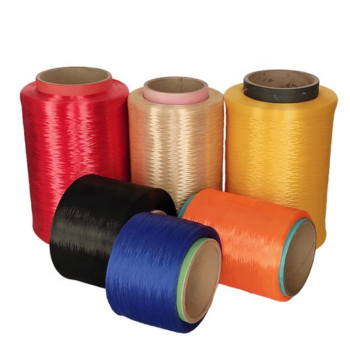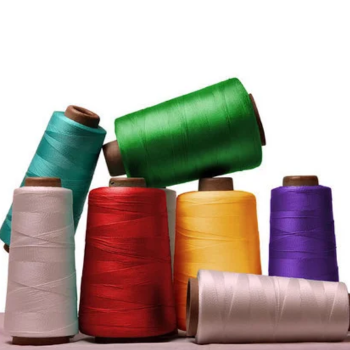 PP Yarn and Nylon Threads
It come in different density and we deal directly with the manufacturer and can get you exported from India to any part of the world.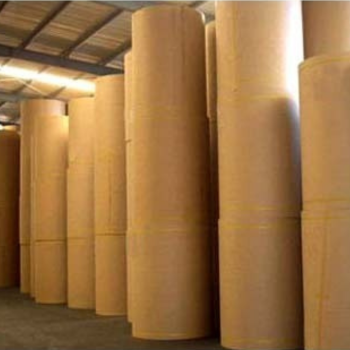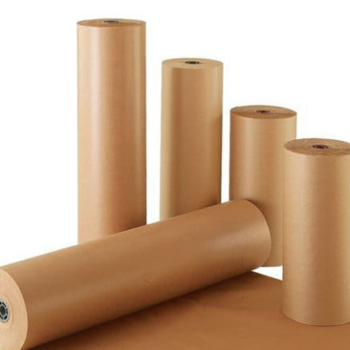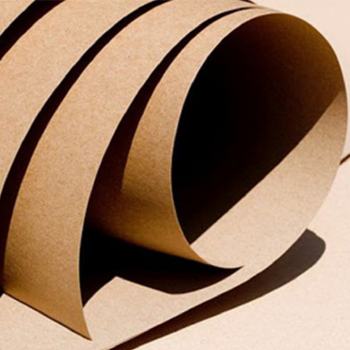 Test Liner
It is used in manufacturing of Corrugated Boxes. It comes with different GSMs and BFs. We deal directly with the manufacturers and exported in Canada and Europe from India. We can export it to any part of the world.
We've had a remarkably good business relationship with few Companies for selling our waste paper/recovered fibers in the Indian territory, and Yash, who spearheads the operations, has played a pivotal role in bringing some public listed paper mills on board. Their professional support, knowledge, and expertise (industry experience) of the waste paper industry has been a cutting edge for our sales of waste paper offers from USA, Canada, and Middle East.

We are Connected All Time to Help Your Business!
Our head office address:
Indore
Call for help:
+91 74711 23307
Please

fill

out

this

form

and

we

will

get

back

to

you.