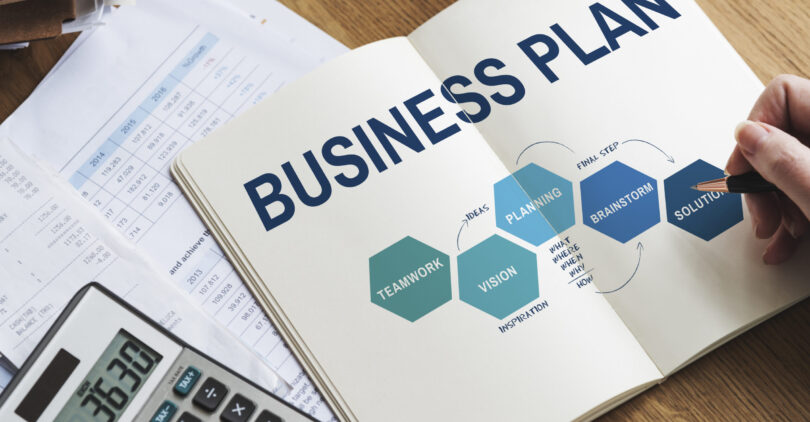 By creating a comprehensive business plan for visa immigration, businesses can ensure that they are well-prepared for hiring and retaining foreign staff. This business plan details the procedures and strategies necessary for visa-based immigration to other countries. The business plan will include information about the visa application process's aims and objectives, required resources and tactics, and financial strategy. Additionally, the business strategy will outline how to properly manage the visa procedure to optimize success and reduce risk. With a detailed plan in place, companies can be confident that they are taking the necessary steps to comply with immigration laws and regulations and to ensure the successful recruitment and retention of foreign employees.
Infocresst creates comprehensive business strategies for various sectors. We offer precise, efficient, and professional visa immigration services supported by a vast network of immigration professionals from the United States and Canada. Every customer gets a customized approach based on market trends and competitors. We are experts in this industry and have extensive expertise in writing business plans for various visas to boost U.S. firms.
At Infocresst, we take pride in delivering exceptional Business Plan & Information Memorandum services that drive your company to new heights. Our commitment to excellence and client satisfaction sets us apart from the competition. Here are some compelling reasons why working with us will revolutionize your business:
Expertise and Experience: Our team is comprised up of seasoned experts with a wealth of knowledge in creating effective Business Plans and Information Memorandum. We have refined our talents and gained a thorough understanding of numerous markets and industries thanks to our over 5 years of industry experience.
Customized Services: Since every company is different, we know that one-size-fits-all solutions won't work. Because of this, we approach each project uniquely. Our team of professionals will work closely with you to understand your company's goals, difficulties, and aspirations. With this knowledge in hand, we develop Information Memorandum and Business Plans to exactly match your vision.
Clarity and Precision: Our business plans and information memorandums are characterized by clarity and precision. We make complex concepts simple to understand so that stakeholders may properly understand what you want. Our documents are great tools for communicating your ideas clearly, whether you're looking for funding, partnerships, or internal alignment.
In conclusion, choosing Infocresst offers you a powerful partnership that combines expertise, customization, and data-driven insights. With our support, you can make well-informed financial decisions that steer your business towards sustained growth and prosperity. Let us be your business's backbone, supporting you every step of the way.
Frequently Asked Questions:
No, this service is not limited to the United States and Canada. You can also avail this service for other countries' immigration applications.
We have highly qualified individuals skilled in international business and immigration law. We have an experience of more than five years in making business plans for Visa Immigration.
We can provide you utmost assurance to fulfill your request within the promised time period.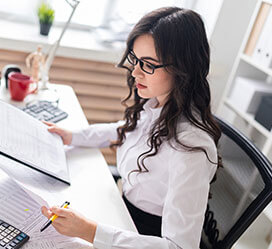 Roselip Taylor
CEO & Founder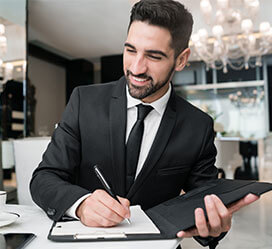 Lise Boyler
Finance Consultant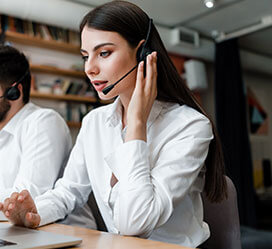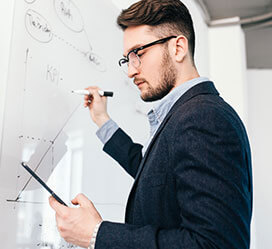 Robert Brown
Web Designer