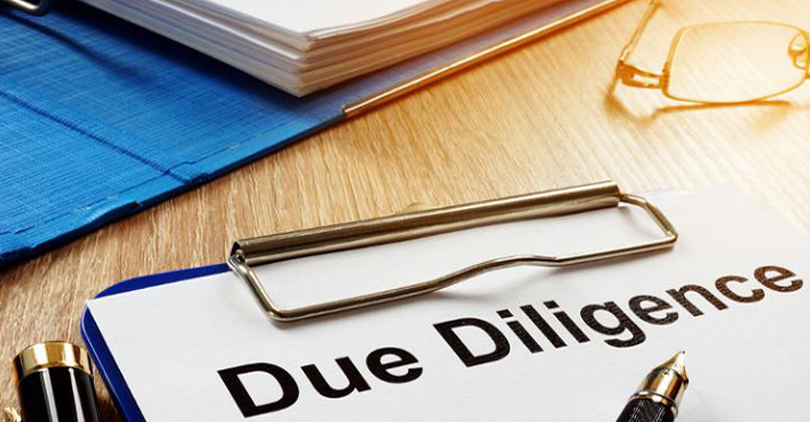 Infocresst provides various services to assist businesses in raising financing, including capital market transactions, venture capital, private equity investments, and corporate finance guidance. Infocresst has access to the knowledge and tools required to locate and evaluate possible funding sources thanks to its extensive worldwide network of skilled specialists. Infocresst offers corporate finance guidance to assist businesses in finding and assessing the most suitable sources of funding and structuring deals. They may provide capital structure optimization, financial modeling, valuation, and due diligence services.
To assist businesses in obtaining financing for development, growth, or acquisitions, Infocresst also provides venture capital and private equity investments. Infocresst can help companies to identify and evaluate new investment opportunities and negotiate terms thanks to its staff of skilled investment specialists. To assist companies in raising money via debt or equity issues, Infocresst now offers capital markets transaction services. Infocresst can help businesses with the structure, pricing, and settlement of transactions and the creation and marketing of securities. Additionally, they provide continued assistance with post–closing operations, ongoing investor relations, and regulatory compliance.
The fundraising services offered by Infocresst are customized to each client's specific requirements. They can assist businesses in finding the best sources of funding and structuring deals to optimize returns, thanks to their experience, resources, and worldwide reach.
At Infocresst, we offer comprehensive Due Diligence services that provide you with a clear and thorough assessment of potential risks and opportunities before making critical business decisions. When you choose us as your Due Diligence partner, you gain access to a range of benefits that set us apart as trusted advisors.
Tailored Due Diligence: We are aware that every business transaction is different and that there is no such thing as a universal strategy. The due diligence procedure is tailored by our team to meet your unique demands and goals. Our due diligence services adjust to your needs whether it's an M&A transaction, collaboration, or investment opportunity.
Comprehensive Reporting: We provide you with a comprehensive overview of our findings, highlighting key insights and potential red flags. Our services serve as valuable decision-making tools, enabling you to move forward with confidence.
Unbiased and Objective: Our Due Diligence services are conducted with utmost objectivity and independence. We offer an independent assessment of the target organization that is devoid of any conflicts of interest. You can rely on our findings to be unbiased and credible, allowing you to make choices based on solid evidence.
In conclusion, working with Infocresst for your due diligence needs gives you the assurance that your company's interests are being protected by a reputable and knowledgeable team. We are the go-to-choice for due diligence services because of our thorough methodology, objectivity, and dedication to excellence. Let us be your go-to resource for navigating tricky business choices and seeing chances for development and success.
Frequently Asked Questions:
Our fundraising services stand out due to industry expertise, professional staff, and customized solutions.
We provide continued assistance with post–closing operations, ongoing investor relations, and regulatory compliance.
Yes, we have extensive experience in successfully raising funds for businesses across various industries.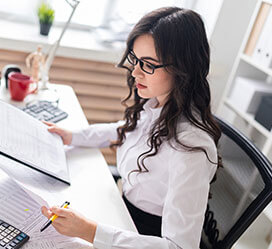 Roselip Taylor
CEO & Founder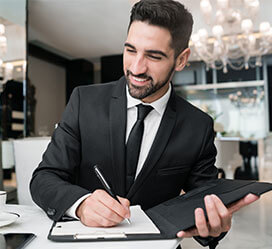 Lise Boyler
Finance Consultant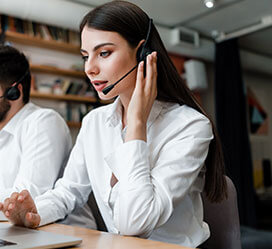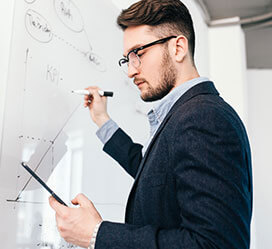 Robert Brown
Web Designer